Continue to be an excellent business partner with our clients, leveraging the combined strengths of skilled staff and the experienced power of our Group.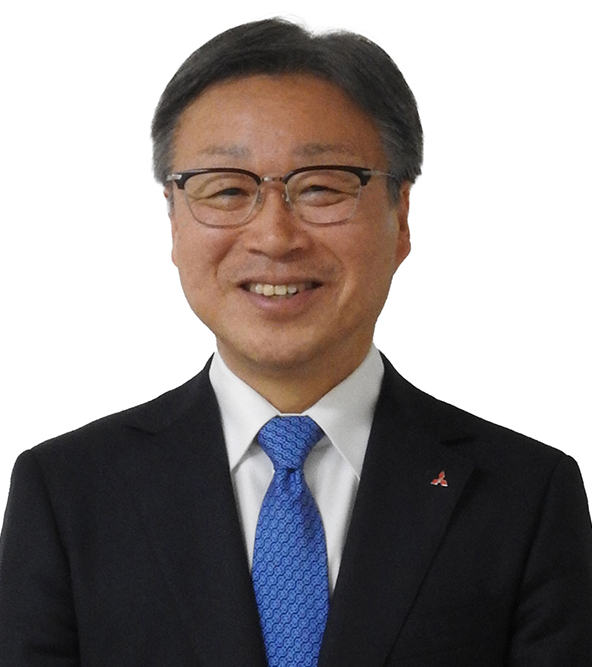 Mitsubishi Materials Trading is the only trading firm in the Mitsubishi Materials Group and supplies distinguished high value to customers in Japan and overseas. We create new advantages by combining the broad range of products and materials produced in the Group companies with unique supply chain. Maximizing our abundant experiences accumulated for more than 70 years since our company`s foundation in 1947, and aiming to satisfy all kinds of customers` needs, we place specialists well-trained in their fields and skilled staff with comprehensive knowledge in the right places.
We offer innovative goods and services for the future, harmonizing products with a wide variety of properties and our well-trained staff with a wide array of meaningful experience. To be a coordinator essential to our business partners, we will strive to push forward to be a value creating company with contributing to Society, focusing on health promotion, Corporate Governance, and CSR activities.