Loved and trusted by society, we contribute to its prosperity and development.

Founded
Operating at
27
locations in
9
countries

Number of employees
Amount of sales
We make our customers' needs a reality and move resolutely forward together.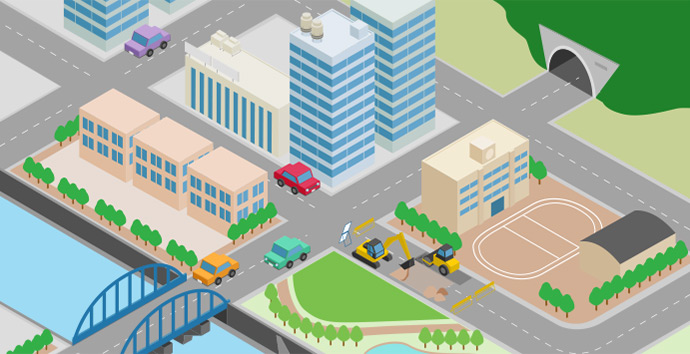 Please see Mitsubishi Materials Trading's products and services, which play a vital role in society.
As a trading firm, we do more than just deliver many different products. Please look at everything we do.
Environmental and Quality Initiatives